Waterproof Hospital Patient Thermal Paper Medical Wristbands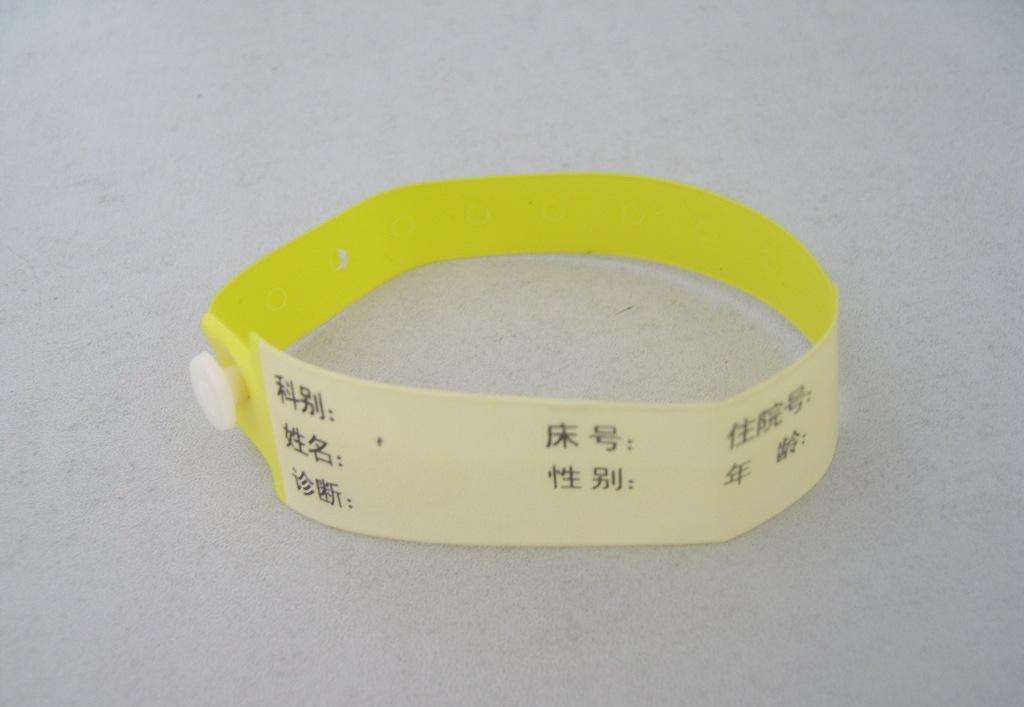 Waterproof Hospital Patient Thermal Paper Medical Wristbands


Product Description
Item

Medical Thermal Wristband

Model Number

AD10B

Material

Synthetic paper

Size

260*40mm(whole piece)

250*25mm(wearing size)

80*30mm(info area)

color

Orange, Green, Red, Blue

Customized colors

Printing

Texts, image, graphics, bar codes

OEM/ODM

YES

Packing details

100pcs/roll

400pcs/box

4000pcs/carton

Delivery

By sea

By air cargo

By Express

Application

Patient identification, hospital id wristbands, medical bracelts

Characteristics

1.Strong waterproof and alcohol resistant, tamper-proof with plastic snap

2.Anti-bacterial/anti-microbial, disposable/one time use only

3.Latex-free, non-irritating material, comfortable for users

Why use Patient ID Wristband

1. Prevent medical errors by making accurate and reliable information readily available at the point-of-care.

2. Barcode wristbands have been proven effective to provide proper patient care.



YOU MAY ALSO LIKE
LEAVE US A INQUIRY